The Experiment
Join me as I write the first draft of a novel, from scratch, in real time and with input from you, the reader. A new chapter every two weeks, available to all, with bonus behind-the-scenes content about my thoughts, writing processes, challenges etc. for paid subscribers.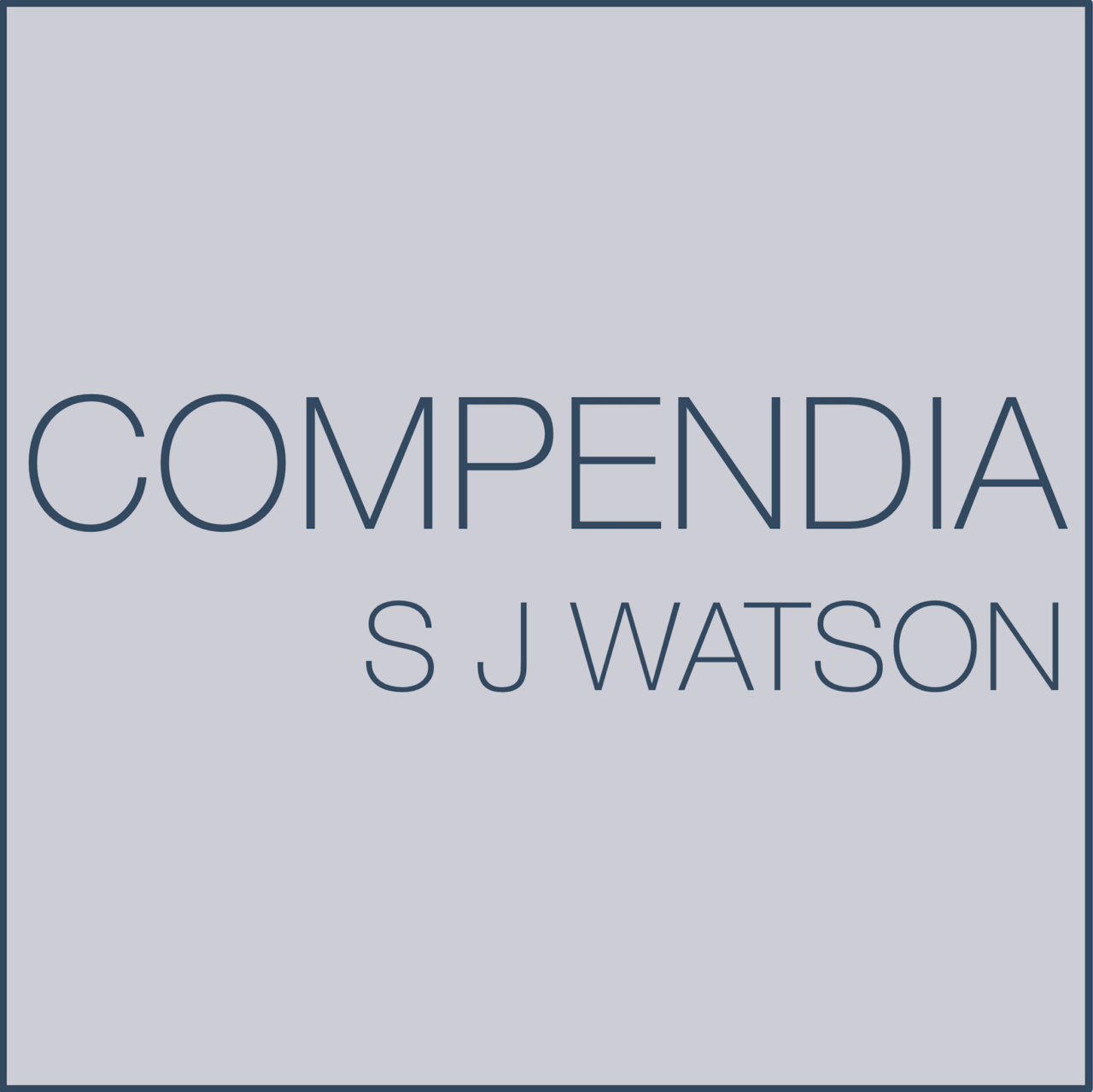 S J WATSON : COMPENDIA
A place for readers, writers, the creative and the curious. Exclusive content direct from bestselling author S J Watson, including memoir, fiction, essays, writing tips and real-time serialised novel The Experiment.
"For any budding writers out there, this is very worthwhile. "
"Thoughtful, generous insights for writers of every level, from one of the best to do it."
"Good information for people who are writing fiction or want to get started."